POPSCOM prepares highly effective written content
We help organizations measurably increase the efficiency of written content by:
eliminating misunderstanding;

reducing human errors; 

and

shortening the process of conducting business.
8 proven concepts that improve the readability of printed and online documents/content.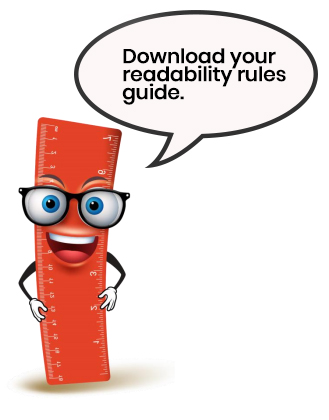 Improve the readability of all your content, through an effective presentation.
Effective written communications will help your company:
Produce clear and accurate documents
Avoid having to provide additional explanations
Work less but produce more effective results
What people are saying about us:
"Popscom created a writing mandate for MFG Technologies. The analytical skills and the way of focusing on the key points of the mandate were really appreciated. Technology MFG was highly satisfied with the result and we recommend Popscom with confidence."
"Since using the Popscom methodology to write documents, the number of questions arising from those documents has been significantly reduced. This has saved me time and allowed me to work on other matters."
"Popscom's effective written communication programs are very high in terms of expertise. They help us to get more done in less time AND produce better results, notably reducing the volume of written materials by 30-50 %!"